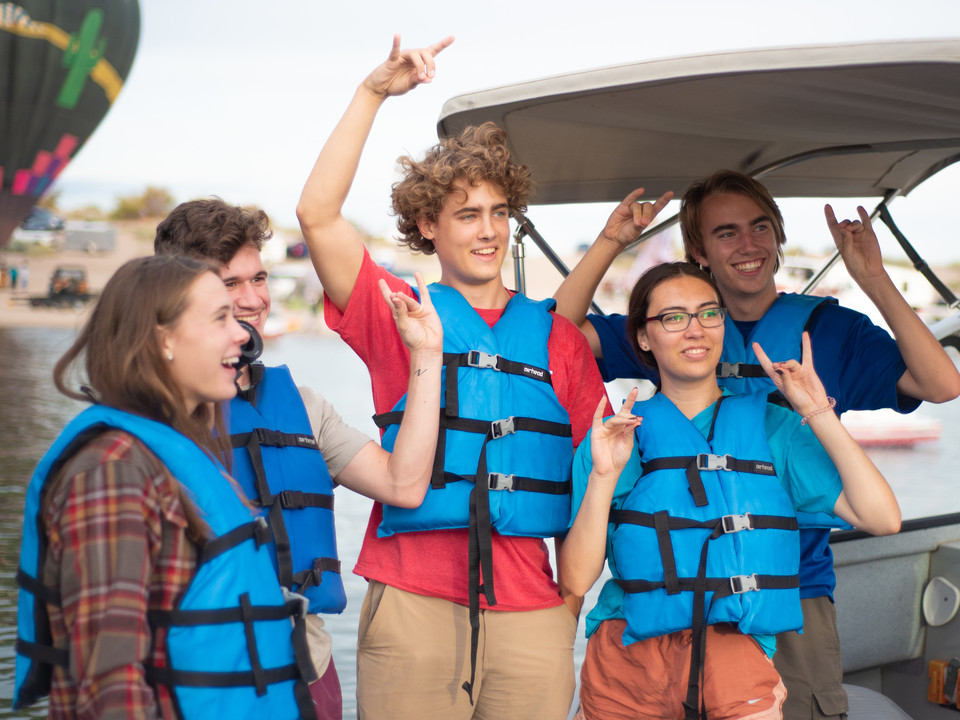 The Student Government Accounting Office (SGAO) is a service department of the University of New Mexico that processes all funds allocated by ASUNM & GPSA, the undergraduate and graduate student governments.
There are over 350 clubs and organizations funded through allocation of student fees. We serve as an intermediary between the University's accounting offices and the student organizations funded by ASUNM and GPSA.
If you have any questions or need further clarification, please contact us. We are here to help you and look forward to working with you!